Win Tone 24T/Day mung bean peeling line was installed and commissioned successfully in Thailand. Congratulations!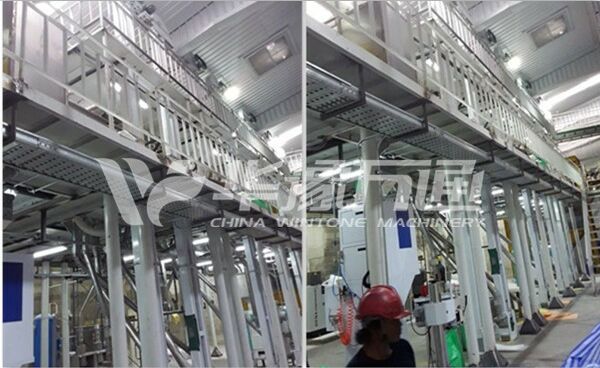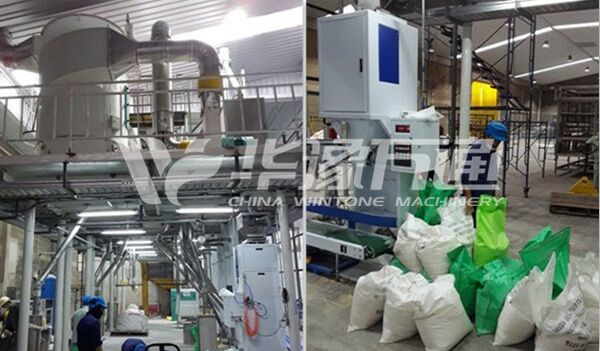 As we know that Thailand has long history of mung bean planting. Thais like to cook peeled and split mung beans into a kind of mung bean pudding- Tau Suan. It's a very simple and healthy sweet dessert that always gives us a distinct impression.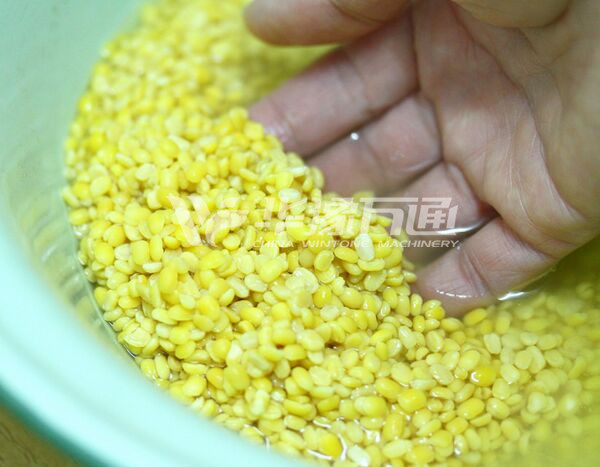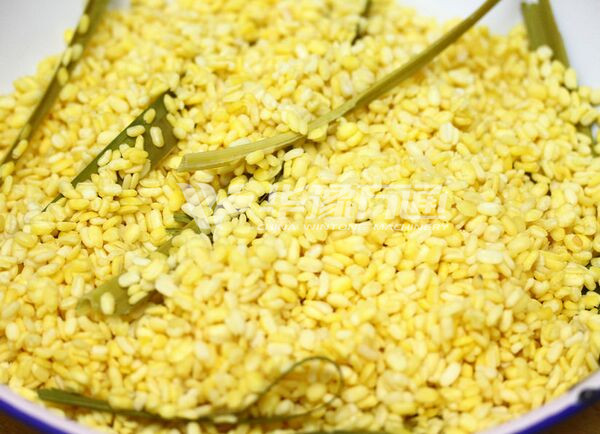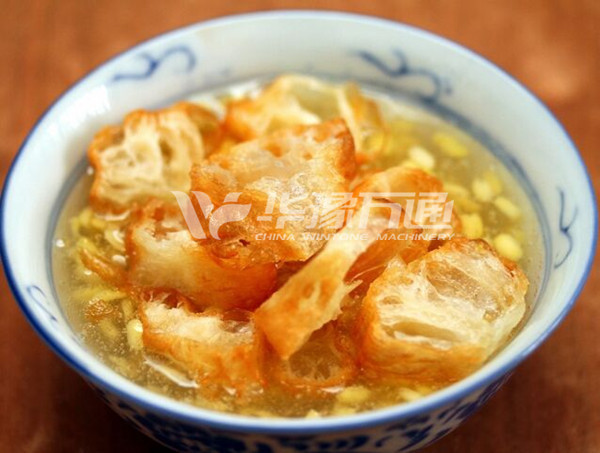 Therefore, the mung bean peeling line is quite popular in Thailand market. The whole line consists of all the functions together- mung bean cleaning, peeling, splitting and packaging. One-stop service makes you so easy and convenient to get what you want and the essential recipe of Tau Suan.
Then how does the line do to make peeled and split bean kernels?
1.Mung bean cleaning section: it adopts two screening sections, two destoning sections, one magnetic separation section, and removes the big, small and light impurities, pebbles and magnetic material from the beans to ensure the quality of the end products.
2. Mung bean color sorting section: it adopts the color sorter to separate the moldy kernels, shriveled beans and foreign species of beans according to the beans color and luster feature.
3. Bean peeling and splitting section: it adopts peeling, splitting, brushing and shunting technology (it can utilize the segregation valve to choose peeling and brushing according to the material character.)
1)Peeling and splitting: it can remove the bean bran, split the bean kernels and separate and collect bean kernels by effective aspiration system;
2)Brushing: it can separate the micro bran and dust which adheres to the material surface.
4. Grading section: it adopts different screens and classifies the material into different grades according to the particle size.
5. Measuring and packaging section: this part can reduce the labor cost. Measuring can be manual or electronic.
Our advantages in mung bean and other beans peeling and splitting:
1. We have the professional engineering team so as to design the processing technology according to your requirements for different grain species.
2. The excellent equipment quality ensures the high yield and long service life of the machines.
3. Win Tone Machinery, as the professional complete set of equipments and project contractor, can supply you with thorough systematic engineering service, such as project design, manufacturing, installation, commissioning, training and after-sales service.
Win Tone has the ability to provide chief insight on how to maximize product purity while handling your product with the utmost care! Let Win Tone Machinery show you how we can help with your beans plant design!