The red lentil cleaning and dehulling line mainly includes cleaning and hulling processes:
lentil cleaning line process: once sifting, destoning and magnetic separation. Materials are conveyed by elevator; medium pressure aspiration system is used to remove the dust.
Feature:
The raw material contains impurities, which seriously affects hulling process of lentils. Hence, we design a process of sifting and destoning. The highly efficient vibration sifter is used to remove big and small impurities as well as the light dust with vertical air suction tunnel. Then the destoner is used to clean out heavier impurities like stones as well as dust with medium pressure aspirator which can effectively reduce black spots in the lentil. The magnetic drum is used to remove iron in the material.

lentil hulling machine Feature:
The advanced hulling technology is composed of extraction, hulling, brushing, adding oil, air cooling, grading and packaging. The extractor effectively removes worm damaged, mildewed and broken particles, increasing quality of the lentil. The hulling process includes 3 times of light grinding. The brusher effectively removes dust on the surface of the material. The double-case plansifter is used to separate brokens in the lentil.
The red lentil cleaning and dehulling line include following machines:
vibration screen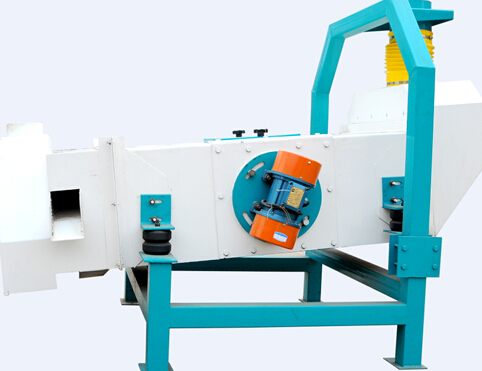 gravity destoner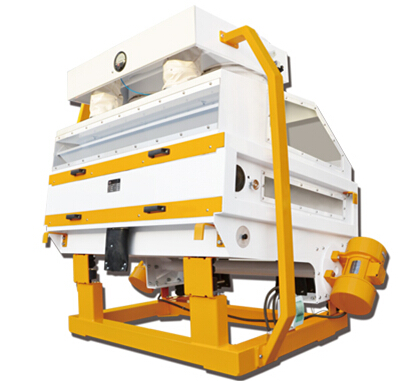 Air Blower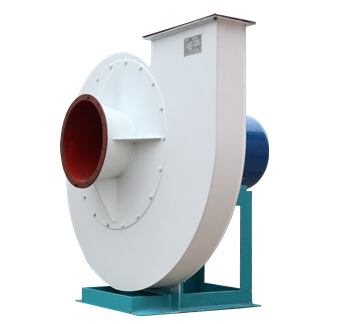 Bucket elevator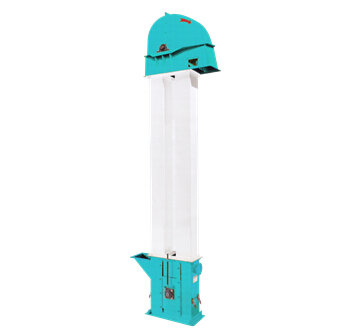 magnetic separator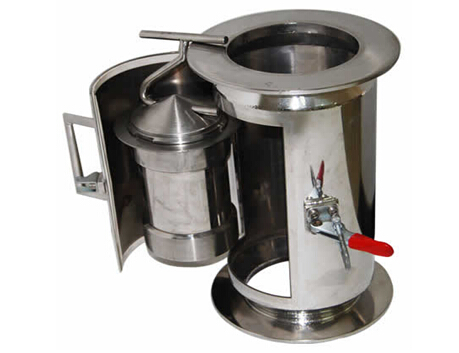 Spiral conveyor
Our Factory
Workshop
Exhibition

Customer Visit
Our Team