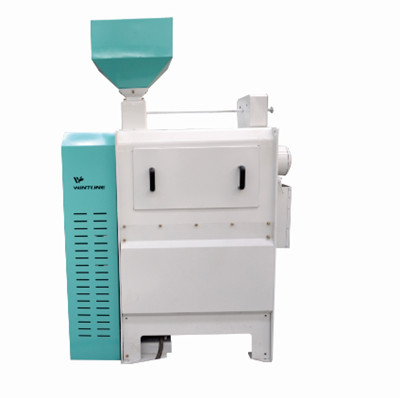 Small red bean peeling machine uses high-speed rotating emery roller to cut and rub the bean cortex continuously, and the process destroys the bonding strength between small red bean kernels and cortex, which can produce qualified peeled small red bean kernels. Meanwhile, it can make the black impurities separated. It has highly efficient air suction chamber inside to collect the bean cortex from peeling process. Small red bean peeling rate can reach 95% above.Small red bean peeling machine can effectively remove the moldy skin of small red bean and other beans, such as soybean, mung bean, lentil, pea, broad bean, navy bean, black eye bean, butter bean, sword bean, kidney bean and so on.
Small red bean peeling machine can peel different size of beans. We realize this by changing the inner working pressure of the machine. Bean peeler can work independently as a single machine and also can work in the processing plant which consists of other sections, such as cleaning, destoning, brushing, bean flour milling and so on.

Small red bean peeling machine is composed of charging device, spiral conveyor, peeling chamber, transmission gear, aggregate bin, discharge device and dust catcher.

Small red bean peeling machine technical parameter:
Easy operation and maintenance
Scientific and reasonable design
Reliable peeling performance, low peeling noise
Strong negative pressure peeling and hulling ability, less broken pieces, strong ability in bran removing.
Wide usage in large, medium and small edible enterprises, corn and grain processing plants and feed enterprises.

Small red bean peeling machine technical parameter:

Model

Emery Roll Diameter

(mm)

Emery Roll Length

(mm)

Spindle Speed

(r/min)

Yield

(t/h)

Power

(kW)

Air Volume

(m³/h)

Size

(L*W*H)

(mm)

MTPS-18D/A

Φ180

660

1300

1~1.5

22

1370×700×1900

MTPS-18D/B

Φ180

660

1300

1~1.5

22

1500-1800

1410×1220×2030

MTPS-25D/A

Φ240

660

1050

2-3

30

1515×660×2100

MTPS-25D/B

Φ240

660

1050

2-3

30

1800-2100

1515×1220×2100
Workshop Processing for Small Red Beans Peeling Machine: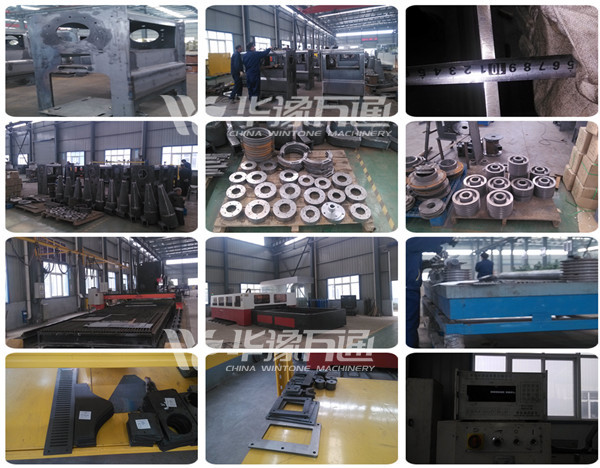 Shown at Exhibition Hall: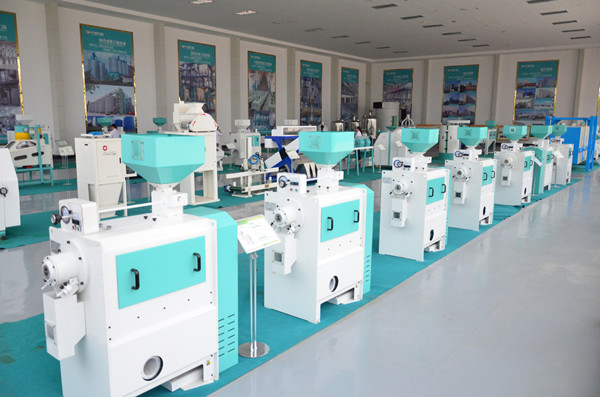 Our Factory
Workshop
Exhibition

Customer Visit
Our Team