Pumpkin Seeds Shelling Machine Working Video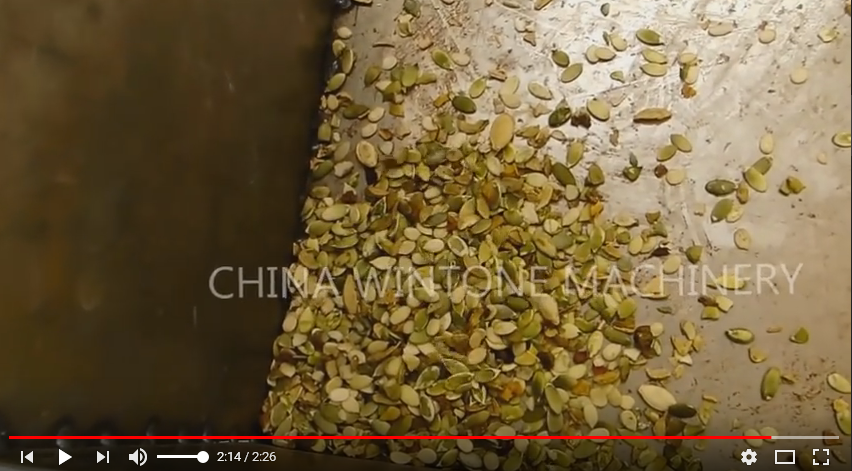 Pumpkin seeds shelling machine has he following features:
Pumpkin seeds shelling machine is a patented product of our company. Pumpkin seeds shelling machine contains 3 national patents. This equipment can dehull pumpkin seeds,guard seeds and squash seeds, separate shells from kernels and re-separate your products.


Pumpkin seeds shelling machine has the technological features as follows:
·It adopts wet method for dehulling process
·make it more efficient on dehulling rate and lower broken rate through improvement of the existing seed dehullers
·It adopts recycled seed dehulling process, and the unhulled seeds will go back for recycled dehulling automatically.
·It adopts negative-pressure method to suck the shells out instead of blowout to reduce the dust quantity.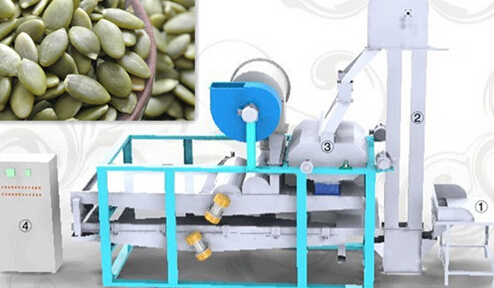 It consists of input hopper ①, bucket elevator ②, dehullers ③, electric control cabinet ④

Technical parameter of pumpkin shelling machine:
Power: 8.19kw(380v)
% of whole kerenls:95% min. (kernels that are less than 1/2 whole kernels are brokens)
% of inshell in final kernels: 2% maximum
Input capacity: 200-300kgs/hour
Space occupied: 6.5m×2.9m
Height:3.5m
Weight:2.5mt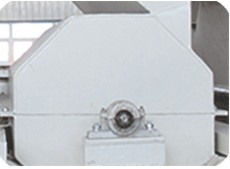 Improved-design of dehullers make the dehulling process more efficient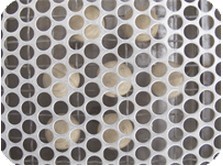 Screen mesh made from punching works of premium quality cold rolled sheet,durable service. Prevent mesh from blockage due to the bouncing ball design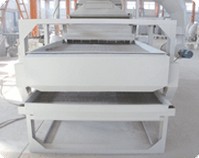 Wider&longer screening design make the seed-kernel separation works more efficient.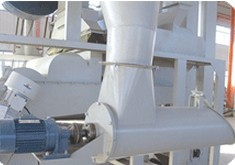 Adopt the vibrating and negative-pressure separation works and spiral discharging for shells-discharge to make the shells collecting works easier and meanwhile reduce the dust accumulation greatly during process.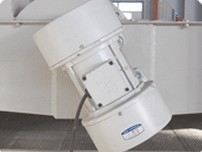 Vibration source of the equipment adopts vibratory motors design, features easy and quick installation, no foundation works requires

Our Factory
Workshop
Exhibition

Customer Visit
Our Team